We dance Plus nearly every first and third Saturday
at the Winona Grange, 8340 SW Seneca St, in Tualatin, Oregon.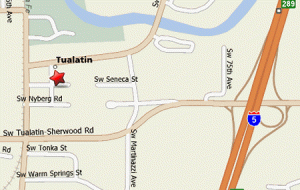 Our regular caller is Randy Dibble; plus Guest Callers;
Our regular cuer is Jeanine Norden; plus Guest Cuers.
First Saturday – 03 June 2023 –

Dance !
Third Saturday – 17 June 2023 –

Dark 
Pre-Rounds @ 7:30; Squares and Rounds from 8:00 pm until 10:00
Die Hard Squares 10:00 – 10:30 (No Rounds)
Members, $5.00; Guests, $6.00; Families, $16.00.
Please see the Calendar page for dates and personnel.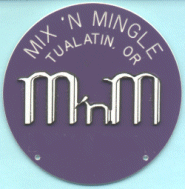 Our badges come in several different colors, just like those other M 'n M's do.
Membership is $20 annually and includes insurance.